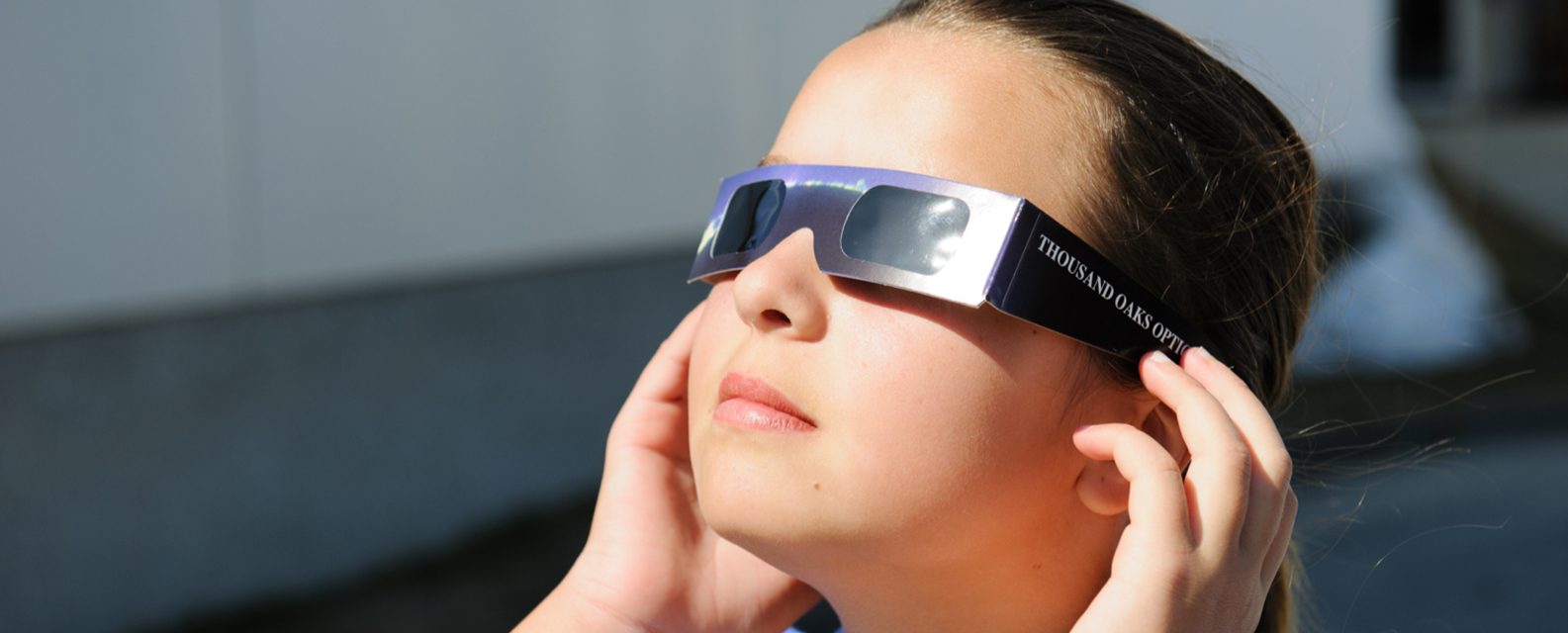 RESOURCES FOR TEACHERS
In its broadest sense, an eclipse is an astronomical phenomenon that occurs when a celestial object hides a source of light in space from an observer's view. From our planet, this normally involves the Sun, the Earth and the Moon.
WATCHING THE ECLIPSE AT SCHOOL
RESOURCES
Here's a list of websites with fascinating educational content on eclipses.