TOTAL ECLIPSE
A unique astronomy phenomenon
April 8, 2024
Total eclipse of the Sun
Several million Quebecers live in the band of totality and will be able to observe this rare astronomical phenomenon, which usually happens only once in a lifetime.
Unique
A total solar eclipse will take place on the afternoon of April 8, 2024 and will be visible in southern Quebec.
This unique and rare astronomical phenomenon occurs when the Moon is placed between the Earth and the Sun and completely hides it for a short period of time.
This eclipse is a unique event for Quebec; it will be the first total eclipse since 1972 and the last major one of the century in the province.
RARE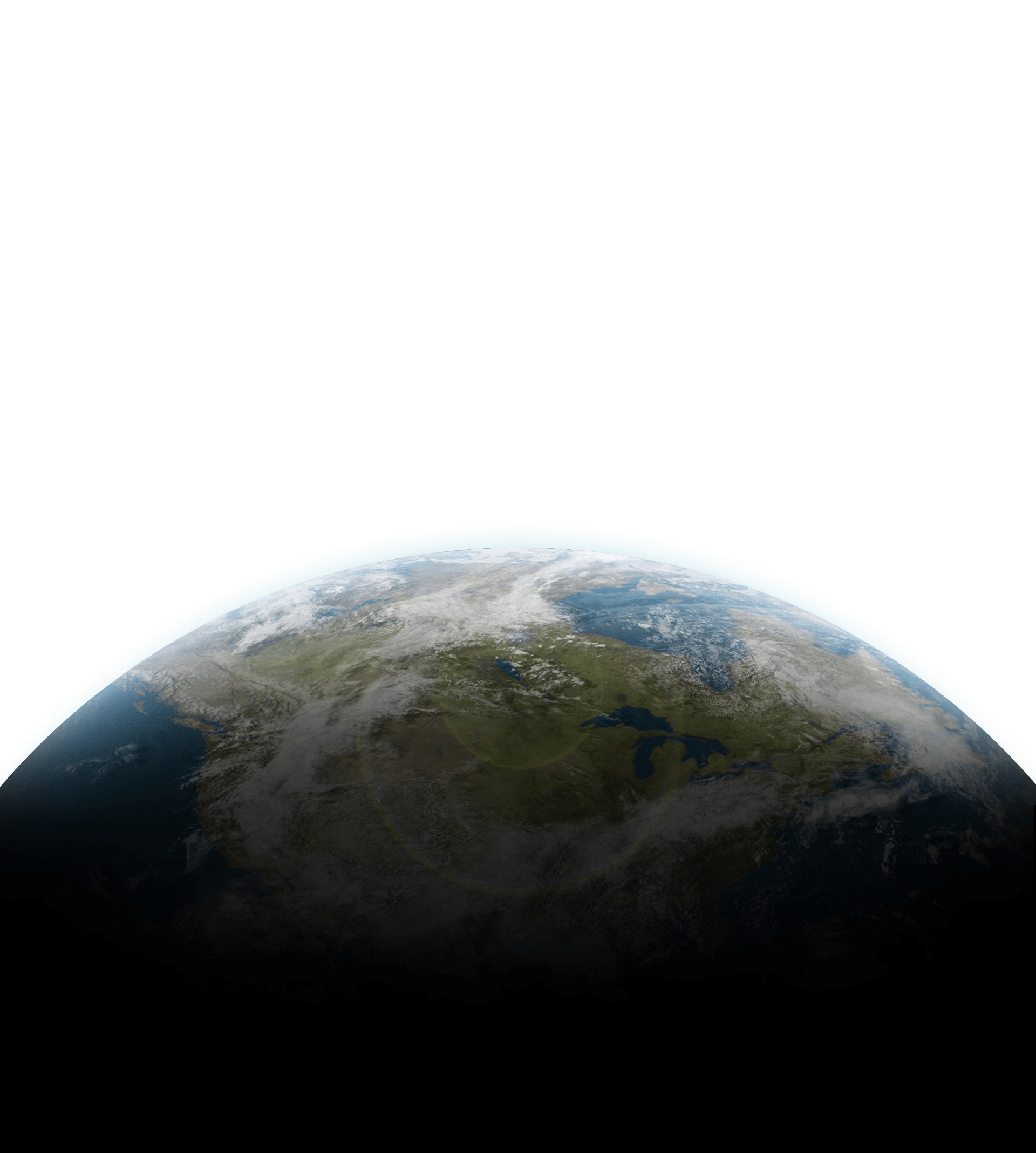 Where to observe it
The region where the eclipse will be total (the strip of totality) crosses southern Quebec, including the greater Montreal area, Montérégie and the Eastern Townships.
At the centre of this region is Mont Mégantic, the heart of Quebec astronomy, where the totality (period during which the Moon perfectly hides the Sun) will be the longest, about 3 minutes and 30 seconds. View map of totality
Stay tuned for details on specific locations where it will be possible to observe.
This site is a collaboration of institutions involved in research and scientific education in Quebec and specialized in astronomy. It will be the focal point for the April 8, 2024 phenomenon and will be updated in the fall of 2023.
How to observe it safely
1
Be aware of the potential dangers: looking at the Sun during an eclipse (or at any other time) can cause temporary or permanent damage to the retina.
2
Equip yourself with specially designed filters to safely view the eclipse. These filters block over 99.9% of the Sun's rays.
Details will come on where to buy or distribute eclipse glasses.